Deprecated
: preg_replace(): The /e modifier is deprecated, use preg_replace_callback instead in
/www/htdocs/w0061b54/blog/wp-includes/formatting.php
on line
75
Mein erster "Auslandseinsatz" dieses Jahr war in Karlsruhe. Unterbringung in der Hotelwelt Kübler. Sehr empfehlenswert, erstklassiges Frühstück, schöne Zimmer (auch wenn das Firmenbudget keins der Themenzimmer zuliess …) und als angenehme Extras eine eigene Brauerei im Keller und eine interessante Architektur im Innenhof: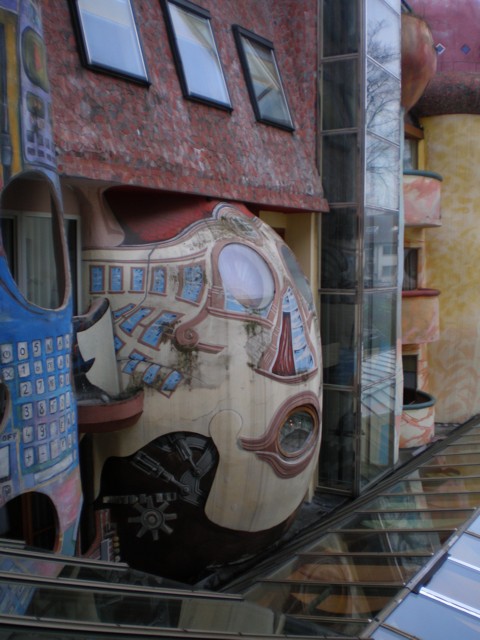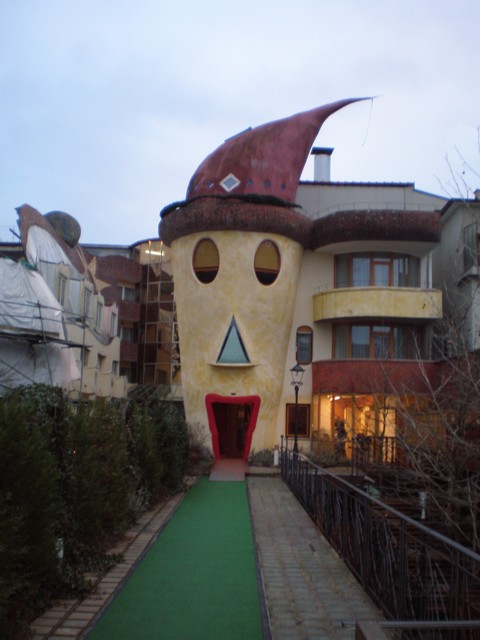 Um Dr. Ray Stanz zu zitieren: "… kein Mensch hat jemals sowas so gebaut. Ich meine der Architekt war entweder ein amtlich beglaubigtes Genie oder ein total Wahnsinniger …"

P.S.: der Internetauftritt ist lausig … funktioniert nur korrekt mit IE … erschreckend!
Leave a Reply
You must be logged in to post a comment.
Strict Standards
: Only variables should be assigned by reference in
/www/htdocs/w0061b54/blog/wp-includes/post.php
on line
115
«
Friedhofsgärtner
Strict Standards
: Only variables should be assigned by reference in
/www/htdocs/w0061b54/blog/wp-includes/post.php
on line
115
Next:
Du sollst nicht töten
»