Archive for November, 2006
Deprecated
: preg_replace(): The /e modifier is deprecated, use preg_replace_callback instead in
/www/htdocs/w0061b54/blog/wp-includes/formatting.php
on line
75
Welt.de berichtet über eine Neuheit auf dem Verhütungssektor … das Kondom aus der Sprühdose … die Seite des Herstellers sucht noch Tester. Ich bin da ja etwas skeptisch (Reservoir, nachher Latexreste … ähhh 'irgendwo' … rausprökeln müssen ect.), überlege aber schon, mich als Versuchskaninchen zu registrieren. Rein aus Neugier natürlich.
[ Back to top ]
Deprecated
: preg_replace(): The /e modifier is deprecated, use preg_replace_callback instead in
/www/htdocs/w0061b54/blog/wp-includes/formatting.php
on line
75
Ende November, 22.02 Uhr … Das Aussenthermometer zeigt 15,5 Grad … Schon ein wenig befremdlich!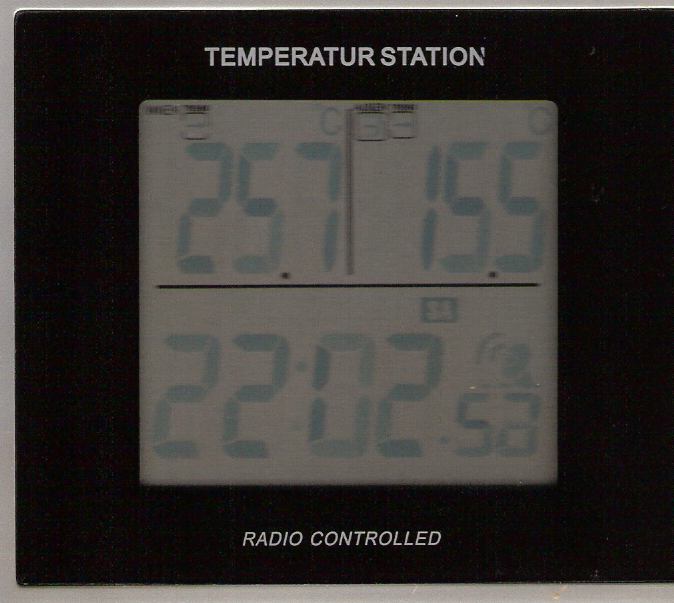 [ Back to top ]